Culture and dance enthusiasts in the city were seen flocking to the three-day-long Reboot Sindhu festival at Yashwantrao Chavan Natyagruha and Tilak Smarak Mandir in the city recently. In its tenth edition, the festival, jointly organized by the Sankhya Dance Company and the Mudra Center for Performing Arts, returned to the stage after a two-year hiatus, due to the COVID-19 pandemic, with veteran dancers Bharatanatyam and Kathak who presented shows on various themes.

Experimental choreographies

The first day saw an exuberant Samhita piece by Bharatanatyam dancer Divya Devguptanu, accompanied by Ranjani Ramakrishnan on vocals. It was an experimental number that mixed Bharatanatyam and Carnatic music. Kathak dancer Dheerendra Tiwari, a disciple of famed Rajendra Gangani, explored various taals before moving on to his piece on Rangeela Shambhu. His performances had undertones of Rajasthani forms throughout.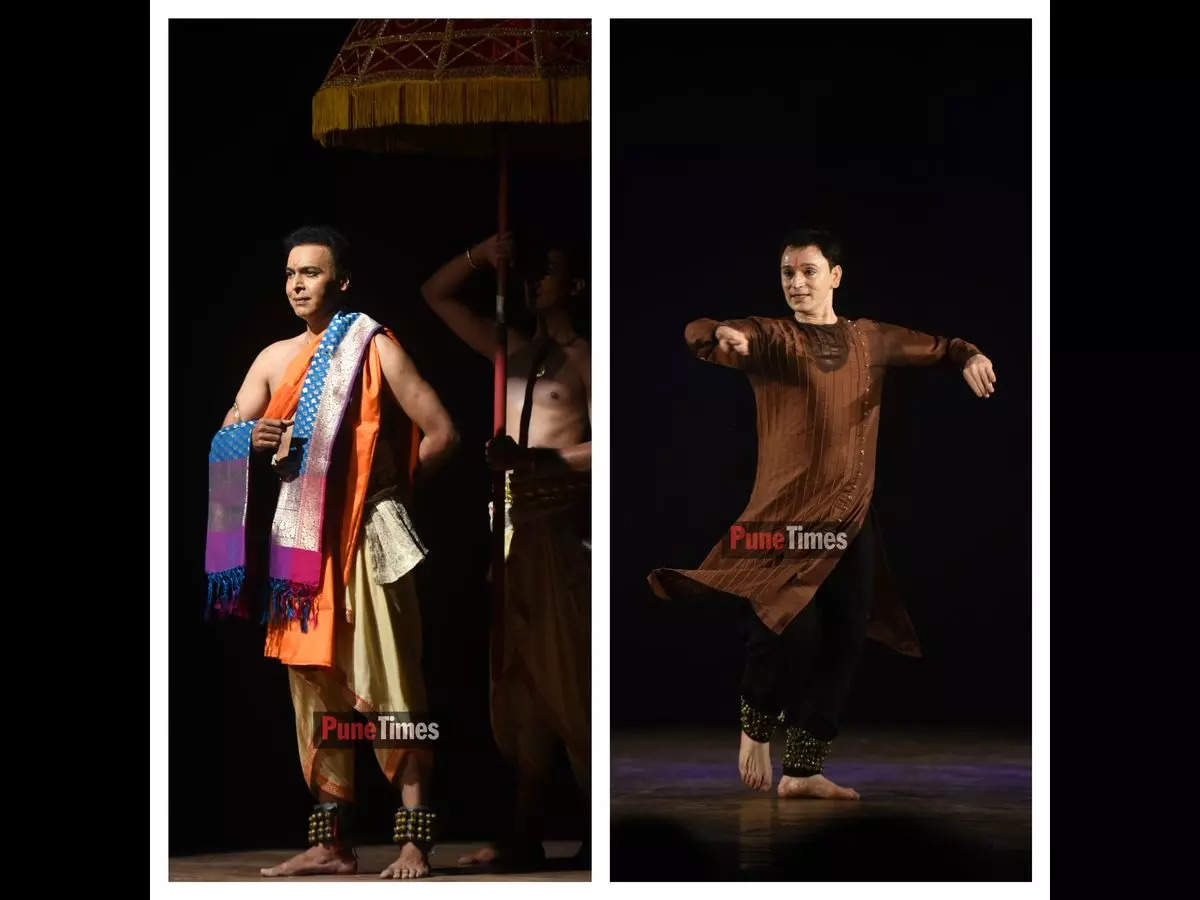 The show Seasons by the Sankhya Dance Company was the star of the evening. The dancers represented grishma (summer), varsha (monsoon), shishir (winter) and vasant (spring), through the connection of the seasons with human souls and what they go through. The choreographers used Bharatanatyam to represent something very contemporary. "This time we were more experimental with our choreography and tried to transcend the strict boundaries of dance forms. We don't just focus on the
hasta mudra and
abhinaya more
, but more about body movements," said Vaibhav Arekar, director of Sankhya Dance Company.

Sushant Jadhav, co-director of Sankhya Dance Company, said, "With a total of 11 dancers, we only perform group choreography. Several bodies come together, with synchronization of steps and corresponding energies, and how we look at space and time when these bodies are on stage, it's like a painting that comes to life."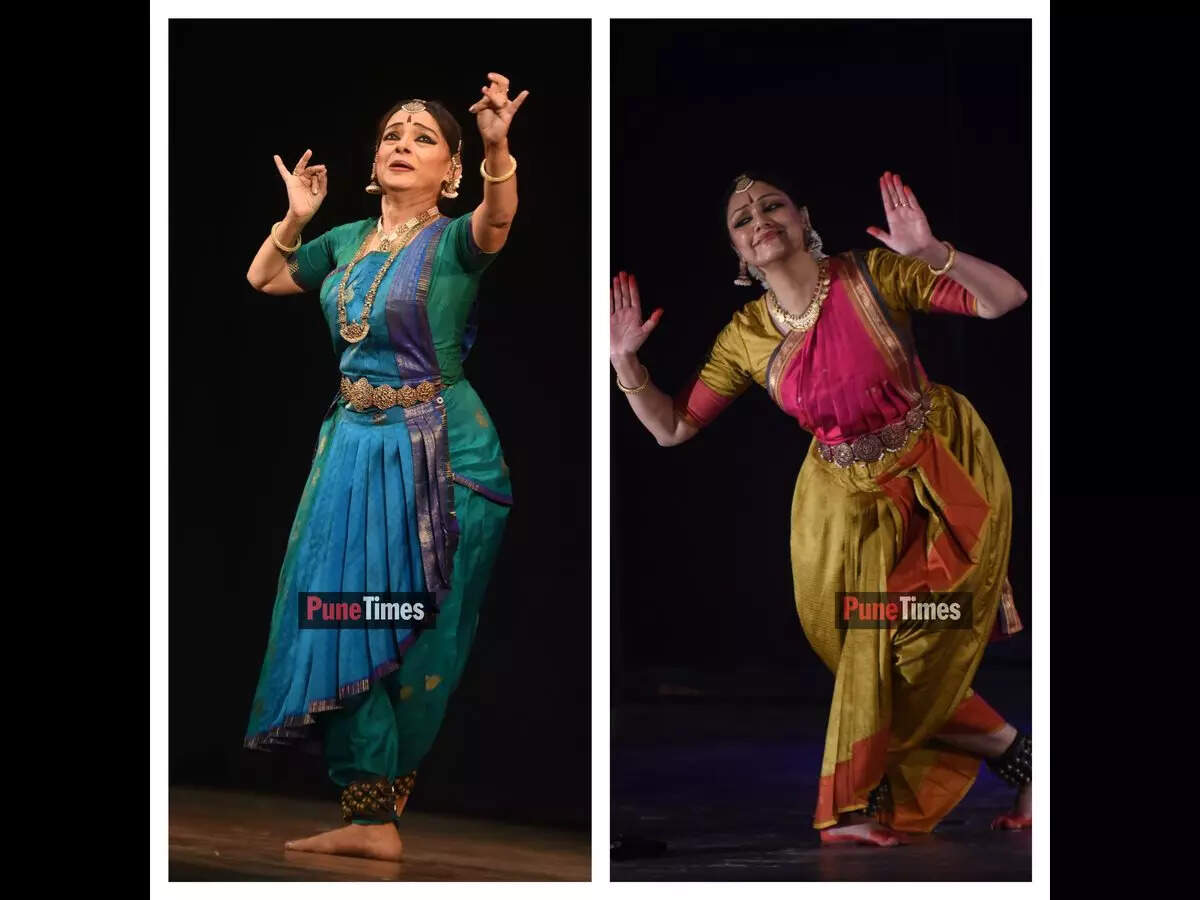 Veteran dancers on stage

The excited audience saw Padmashree Malavika Sarukkai perform some of her creative choreography to Shiva, Radha-Krishna and Thumak Chalata, a favorite from her repertoire, on day two. "It's amazing to be back on stage and in Pune. When the invitation comes from another artist, the event becomes even more special. 'like to see me,' Malavika said. This was followed by a performance titled Shrimant Yogi, which featured the biography of Chhatrapati Shivaji Maharaj.
On the last day, the famous Bharatanatyam dancer, Rama Vaidyanathan, presented her magnificent choreography, followed by a dance recital, Shiva.